Embark Arts Inc rents out its Gallery Space and Library Space for receptions, board meetings, conferences, presentations and gatherings. With Golden Gate Bridge and San Francisco Bay views these venues are striking event spaces. We do not rent our Gallery Space out for art shows.
To inquire about our rates and availability please email info@embarkgallery.com with the subject line "Rental Inquiry"
Library Space
An approximately 540 square foot library and conference room with a Golden Gate Bridge and Bay views and its own private bathroom, perfect for seated events such as conferences and presentations. In the past organizations like The Smithsonian have held 40-50 person presentations and 20+ person board meeting in the space.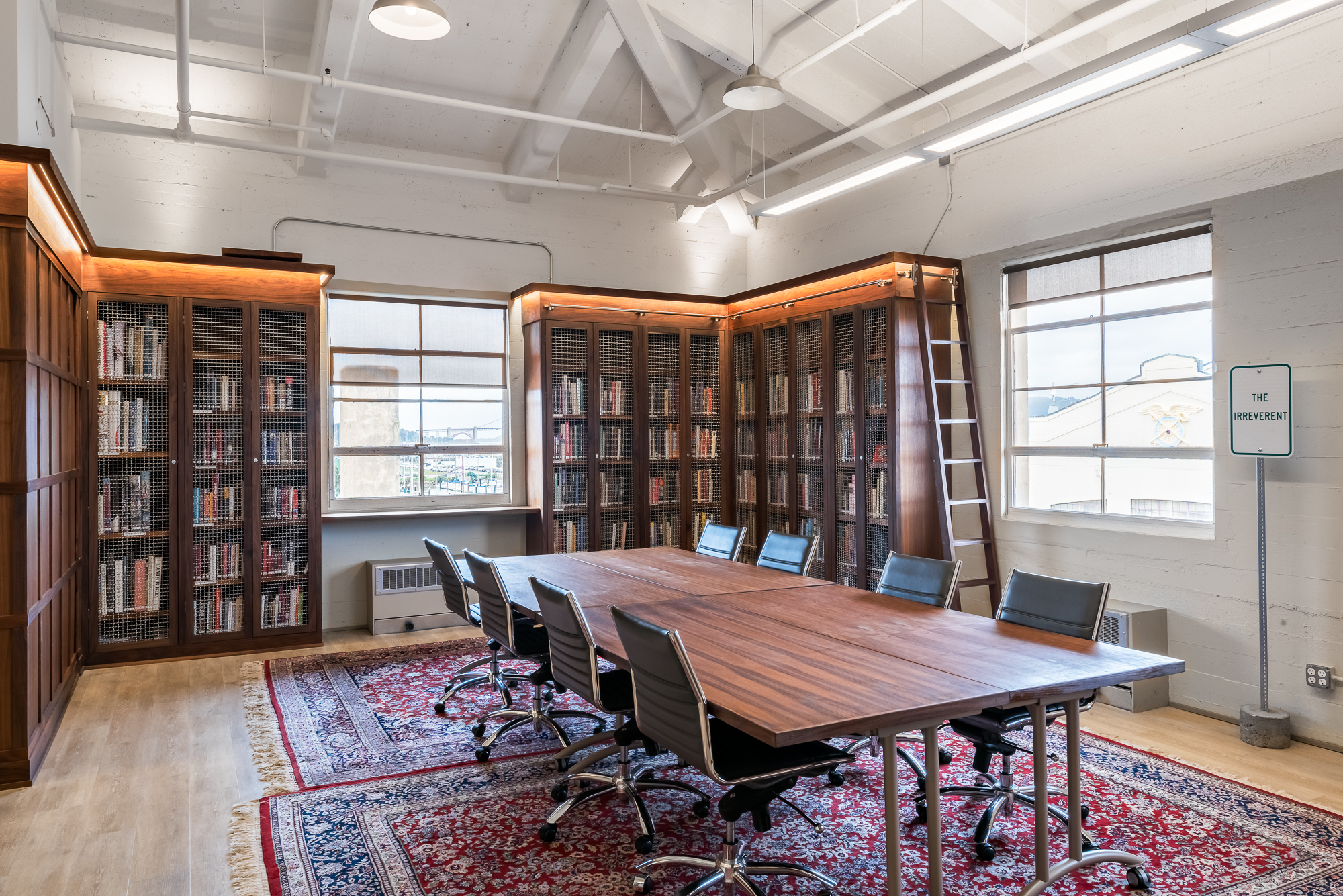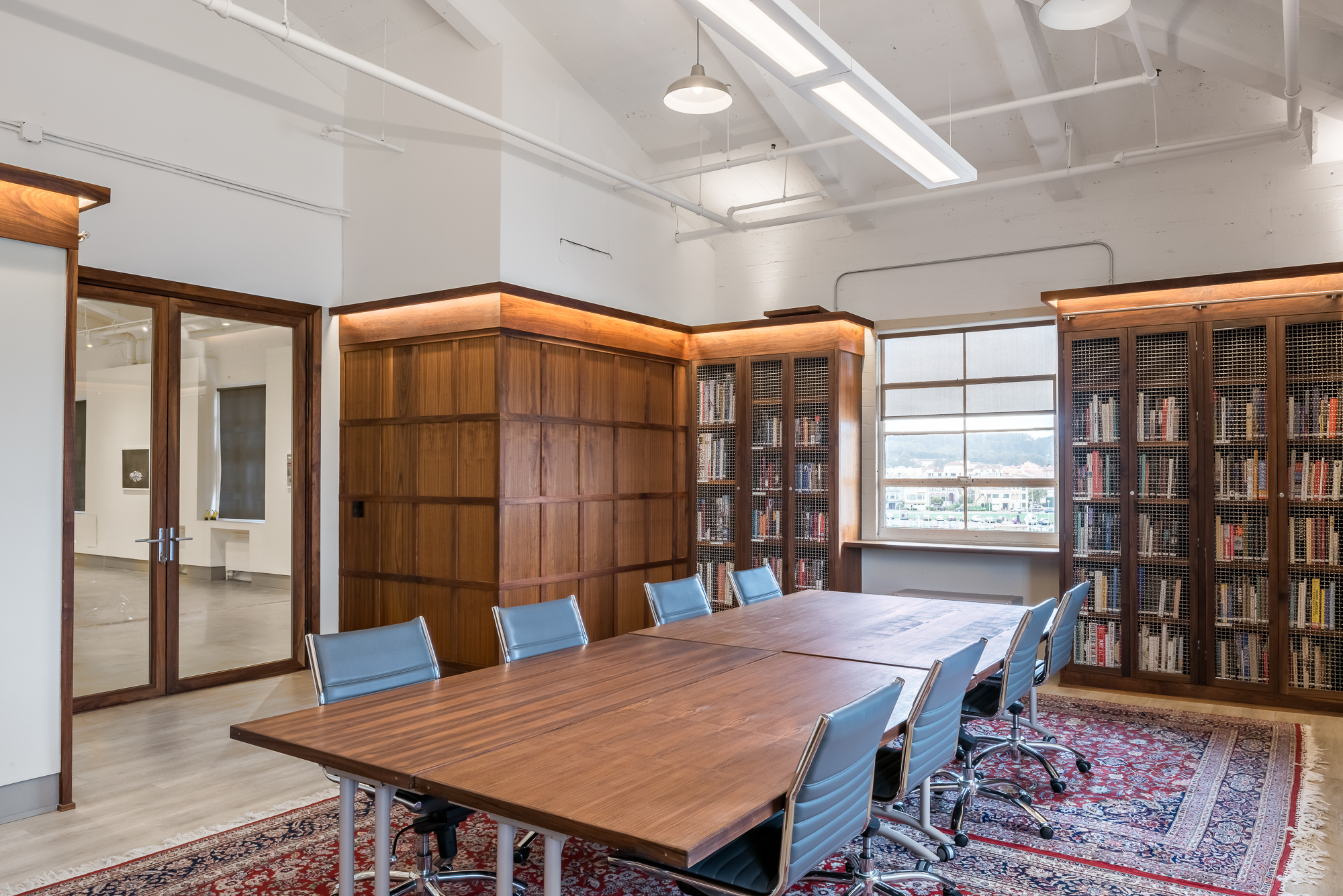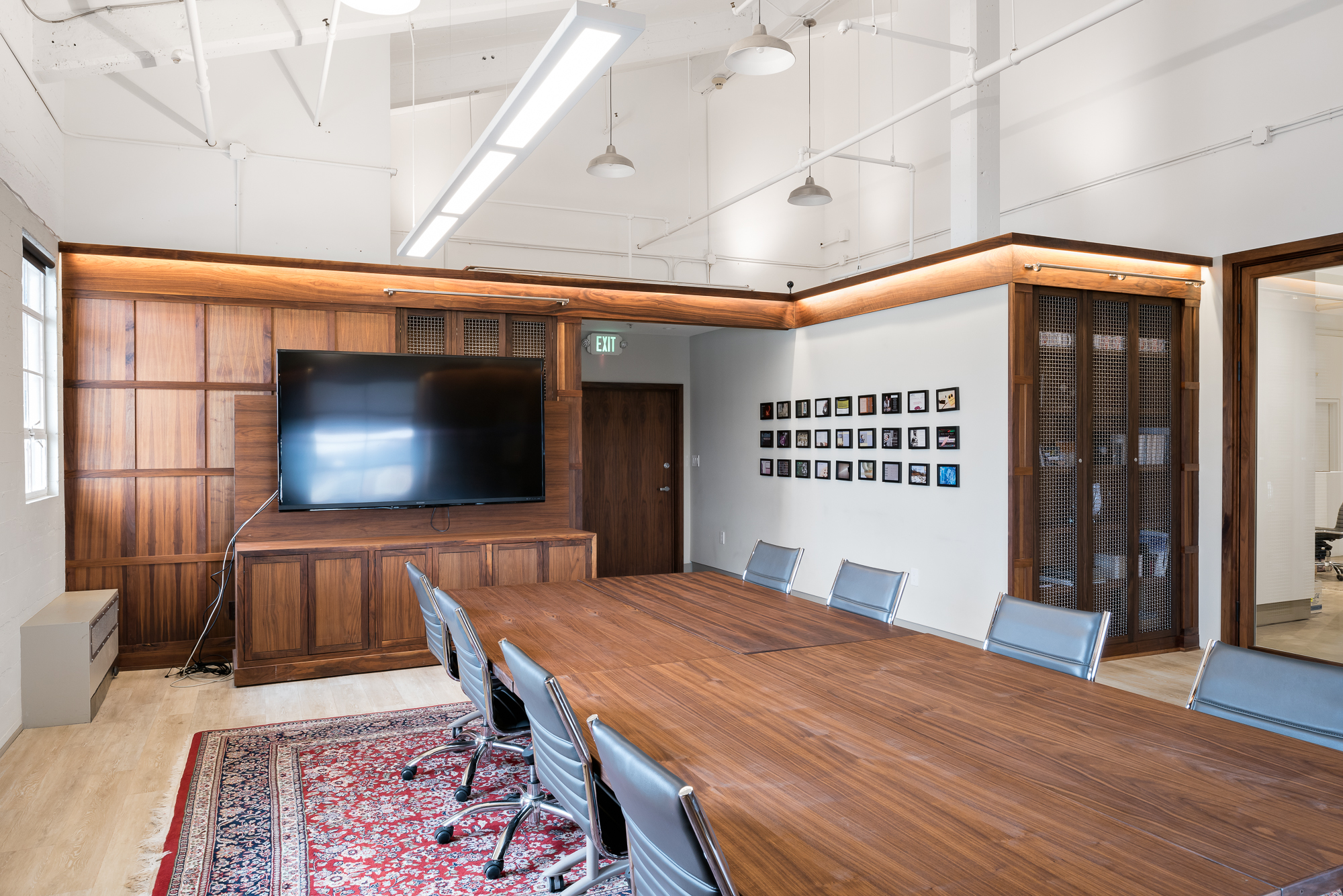 Gallery Space
An approximately 1580 square foot art gallery with Golden Gate Bridge view, perfect for receptions and cocktail parties. In the past organizations like Yelp have held receptions for upwards of 80 people in the space. During our regularly programmed art exhibitions the gallery cannot be rented with bare walls.